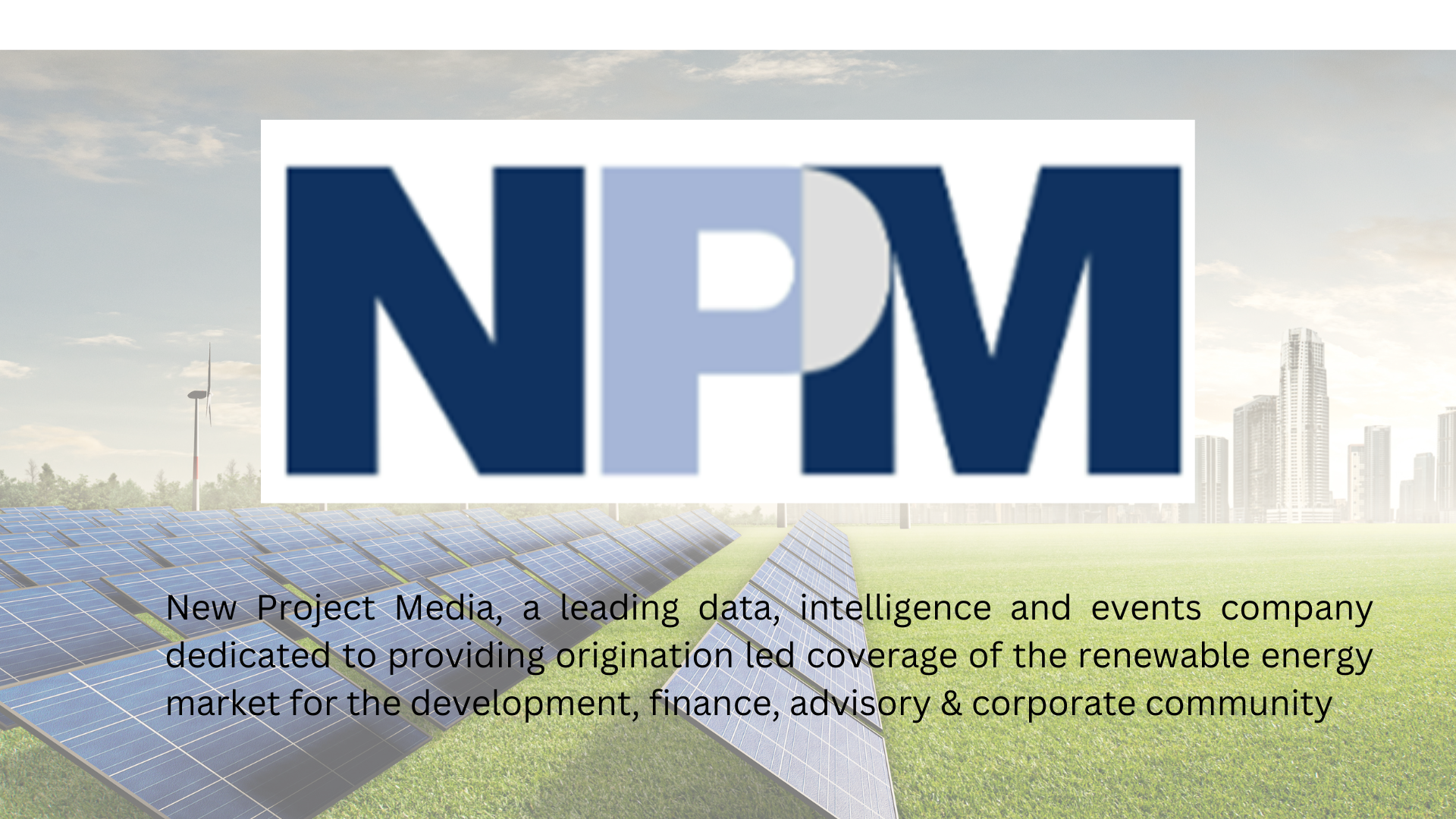 RAI Energy CEO featured in NPM
RAI Energy's CEO and Founder, Mohammed S. Alrai sat down recently with Jon Berke, Managing Director at New Project Media, to discuss RAI's growth plans following recent Leyline loan. As New Project Media is a subscription only service and this article is behind a paywall, we are happy to share the full text of the article bleow.
INTERVIEW: RAI Energy founder walks through Western growth plan following recent Leyline loan
07/07/2023
Financing Origination
Proprietary
by  Jon Berke 
Mohammed Alrai is no stranger to developing big utility-scale projects out West and his latest venture RAI Energy intends to take up that mantle helped by a project development loan from Leyline Renewable Capital.
Alrai founded the firm in 2016 and his team, partnered with Apex Energy Services, on the development and eventual sale of Vikings Energy Farm in Imperial County, California to Arevon and Tenaska which, when its commercializes, will be among the first solar peaker plants in the US.
The Leyline loan will now allow them to develop a 3 GW pipeline in California, Arizona, Colorado and New Mexico and to grow towards a 5 GW target. RAI is also exploring Washington State as a potential market.
The Western Electricity Coordinating Council (WECC) "gives us huge diversity in terms of markets and utilities we would sell to," said Alrai, adding that there are at least 50 offtakers out there searching for renewable generation in a region spanning 14 western US states, the provinces of Alberta and British Columbia and the northern portion of Baja California, Mexico.
Alrai has already seen the ups and downs of developing projects in the West. After starting his career in development at Calpine, he had a three-year stint at Oregon LNG. From 2010-2012, he headed development in the WECC region for BP, before its partnership with Lightsource, where he developed solar energy projects. More recently, he focused on business and project development for San Francisco's Regenerate Power.
RAI was initially focused on developing projects in Florida and providing some consulting services. However, Alrai refocused the company on California in 2018 with the Community Choice Aggregators (CCA) emerging and having bigger capacity needs.
This would begin to pay dividends immediately as RAI bid its 150 MW/600 MWh Vikings Energy Farm into multiple RFPs before ultimately striking a 20-year PPA with the fairly nascent San Diego Community Power (SDCP) in May 2021 and then selling the project to Arevon the following October.
RAI was able to sell Vikings just prior to financial notice-to-proceed, but the Leyline loan will allow RAI to commit more capital towards advancing projects to mid-to-late stages before finding a buyer.
"We ran a robust fundraising process and received strong interest. Leyline stood out because of their experience with developing renewable energy projects and the strong terms offered," said Alrai.
The company's pipeline includes storage projects and down the road potentially green fuels, according to Alrai. "In California, you need the four-hour requirement for storage, while other states might have some other requirements."
Alrai added that having the storage component is vital to green hydrogen as well since you need hourly matching requirements when running electrolyzers.
_____________________________
NPM is an origination focused market data, intelligence and events business.  Enhance your deal flow, peer tracking and origination efforts with the platform – Learn more