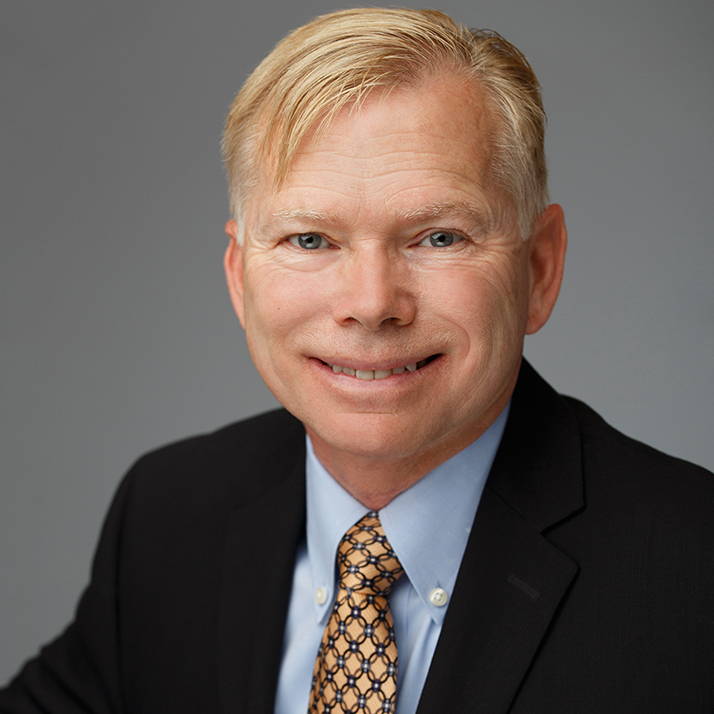 Silicon Valley, CA — March 28, 2023 — RAI Energy International, Inc. ("RAI Energy") is pleased to announce that energy industry veteran Mark Juergensen is joining the company as Vice President of Project Development.  As Principal of CleanTech Energy, Inc., Mr. Juergensen most recently supported development for Wellhead Eletric from 2013 to 2023 in developing dozens of sites for energy storage, solar, hybrid generation, and green fueled generation projects across the West Coast.
Mr. Juergensen is a power industry leader with over 25 years of success in renewable and traditional power development, M&A, power contracting, asset management and technology commercialization. In his career he has directly supported renewable development, asset management and finance of more than 1,074 MW of solar, 798 MW of energy storage, 572 MW of gas fired plants and early-stage low carbon fuel projects.
"Mark's analytical approach will be a true asset to our company, and we are thrilled to have him join the growing team at RAI Energy.  He brings a tremendous amount of experience in the energy sector, and we are also proud of Mark's long service for the United States Navy," said Mohammed S. Alrai, President and CEO at RAI Energy.  "With current projects located in California, Arizona, Colorado, and New Mexico, Mark's depth of experience and successful track record will help RAI Energy accomplish our goals."
"RAI Energy is well positioned to leverage IRA 2022's new tax credits through 2032 to develop 4 GW of solar and energy storage projects online, and I'm excited to join the team," said Mr. Juergensen. "The IRA 2022 provides an unprecedented 10-year clear path forward to bring record amounts of clean energy online in the Western US."
About RAI Energy
RAI Energy is a Western US focused renewable energy development company with a proven track record of developing more than 750 MW of utility-scale and distributed generation solar and energy storage. RAI Energy is on track to develop a 4-gigawatt (GW) project portfolio, driving decarbonization efforts across the energy sector. The company's portfolio already includes more than 750 MW of utility-scale and distributed generation solar and energy storage, with a pipeline of projects that will top 4 GW by 2027. Through continuous innovation and excellence, RAI Energy takes pride in being a nimble provider of reliable, affordable, profitable zero and low-carbon solutions. By serving as a trusted navigator for all smart energy project stakeholders, RAI Energy is enabling customers to become clean energy leaders while providing environmental and economic benefits for local communities—leading the U.S. into a sustainable energy future.
For more information:
RAI Energy International, Inc. Media Relations
(408) 286-2393
Contact RAI Energy
Contact us today to discuss how renewable energy development with RAI Energy can impact your community.